Special Needs Parenting Articles
Parenting Children with Special Needs
Advocating for Children with Special Needs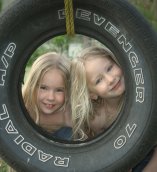 Custom Search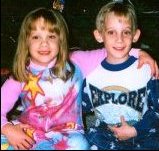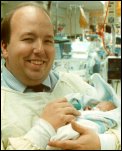 Children's Disability Articles
Parenting Special Needs Children
Special Needs Books
Special Needs Books

Special Needs Resources

Special Needs Store
Special products and services for your child.
Special Needs Books
Original book reviews of recommended books.
Author Interviews
Exclusive interviews with the authors you read.
List of Disability Lists
A vast directory of disability support mailing lists & forums.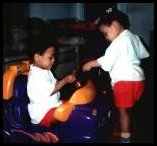 Updated resource links for:
Child Allergies
Child Asthma
Child Eczema
Constipation in children
Seizures in children.
Special Needs Shopping


Special Needs Shops and Services
New Articles
Sensory Intregration Dysfunction Checklist and Suggestions for Teachers and Parents
Concerned about sensory integration dysfunction? Try this checklist.
What You Need to Know About Your Child's Asthma
What Does It Mean for Parents and Families when Their Child is Diagnosed with Asthma?
Monitor Your Child in the Hospital
Accidents and illness may land your child in the hospital thi summer. What you should know.

Dairy, Cheese and Milk Allergies: How to Avoid Milk Based Products and Ingredients
Advice on avoiding milk, milk proteins (casein), and other dairy ingredients, when your child has food allergies.
Special Needs Site Sponsors
MyMed.com is every parent's guide to childhood health conditions, symptoms and treatment.


Add pizazz & personality to your mobility device!